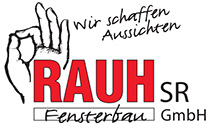 WINDOW SERVICE
You are planning to set your wood, wood-aluminium or plastic windows or to render them fully operational?
Do you want to renew your metal fittings or to protect your wood windows?
Preserve the value of your windows and contact us.
Our well-organized Rauh window service accomplishes this task fast and effectively.
Recommend us – we even repair third party products.